fundraiser
Fundraiser for Il terremoto - The Earthquake in Italy
12:05 PM
While my family in Italy is safe(thank God!) I'm really upset about the devastating earthquake in Italy and I want to help.

Share on Twitter
A real eye-opener are images from this
CNN article
Take a look at these photos....this could be any street in Italy...the devastation is incredible.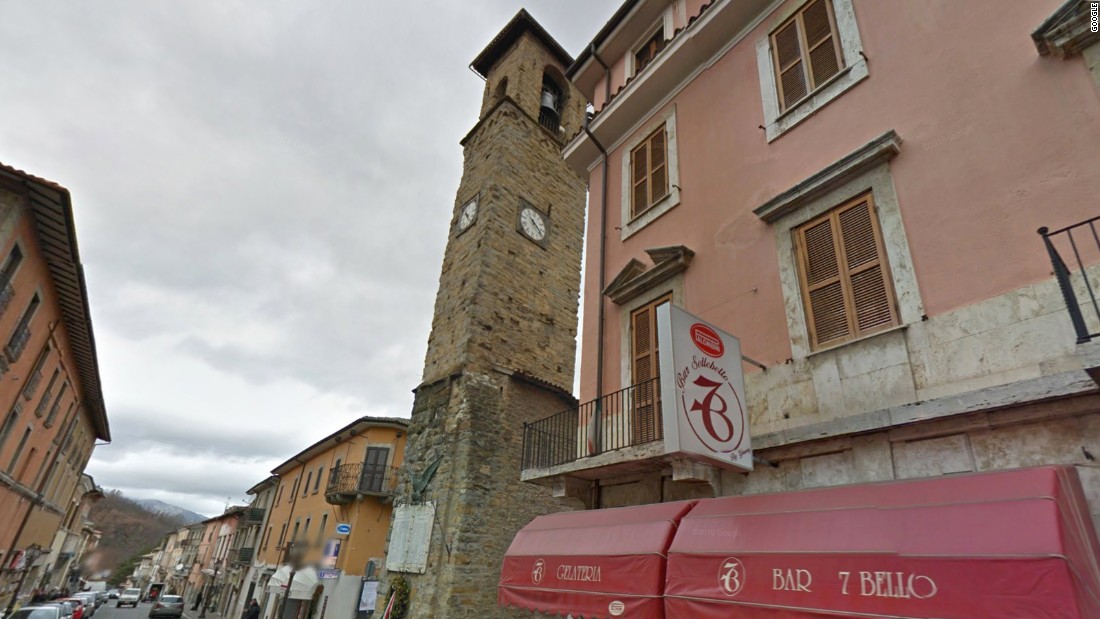 I'm going to do a Jamberry Fundraiser(did you know you could do fundraisers through Jamberry?) with the donation going to the National Italian-American Foundation's
Italian-American Relief Fund
. The National Italian-American Foundation will send the money to various charities in Italy to help with long-term earthquake relief.
If you've never heard of Jamberry, read about our signature product, the nail wrap
here
on a previous post.
Bonus: If you purchase the USA Relief design, you will also be contributing to the US Red Cross Disaster Relief. This product will only be available until August 31, 2016.
I have two Nail Art Studio designs with an Italian flair. Unfortunately, these cannot be purchased directly, I have to bulk order them.You can purchase a gift card from the
link
or paypal me the funds and I will make the order through my back office. You will need to contact me with your choices and shipping address.
I appreciate any support you can give to this whether it's shopping or sharing this post :)
Grazie mille! Che Dio vi benedica!
You can donate to la Croce Rossa Italiana(the Italian Red Cross)
here
.
Site is in Italian.